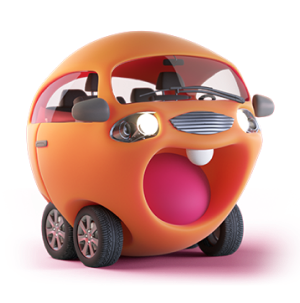 Visit our new site.
Kanetix Ltd. is now RATESDOTCA Group Ltd.
If you're looking for Kanetix Ltd. our parent company has changed its name to RATESDOTCA Group Ltd.
Our family of search and compare websites attracts over 8 million Canadians looking to save on insurance and money products every year. Read more about our corporate company.